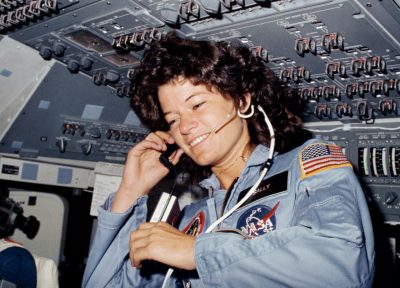 The 118th commemoration of the event that changed the world, the first powered, controlled, sustained, manned flight by the Wright Brothers on December 17, 1903, on the sands of Kitty Hawk, NC returns to live programming in 2021 but will also include online components for aviation enthusiasts around the globe.
Wright Brother National Memorial and the Dayton National Aviation Heritage Area will again collaborate and share joint commemorative programs.
The event is organized and implemented jointly by the National Park Service and the First Flight Society.
This year Astronaut Sally Ride, America's first woman in space, will be inducted into the Paul Garber Shrine at WBNM.
WBNM historian, retired, Darrell Collins, will deliver the Wright story.
Details are pending.  Updates will be posted herein and via social media outlets.