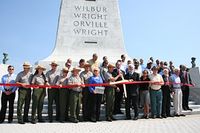 Daily Themes Friday, December 12: Igniting the Imagination This day was designed to inspire the next generation of aviators by engaging children of all ages in the power of flight. The day's highlights included the Raleigh Boys Choir singing the National Anthem at...
read more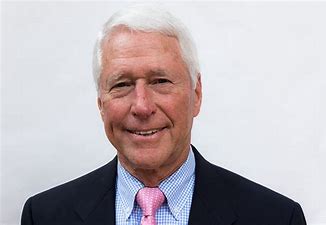 It is our deepest sorrow to share that L. Ferguson (Ferg) Norton, RADM USN Ret., has taken his final flight to heaven beyond the skies. Christ Community Church is conducting the service followed by the commitment with full military honors at Oleander Memorial Gardens,...
read more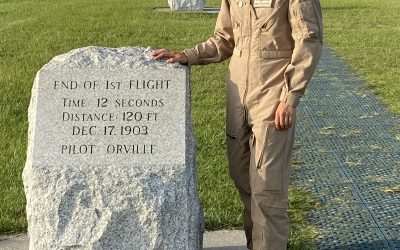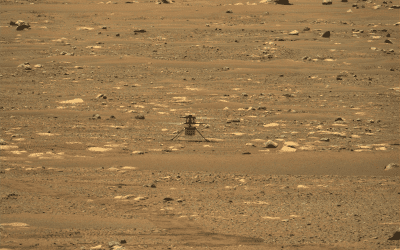 We look forward to special guest, Bob Balaram, NASA JPL, Chief Engineer for Ingenuity, the Mars Helicopter, for special programs at Wright Brothers National Memorial, August 19th, National Aviation Day, which is also Orville Wright's birthday. NPS has designated Aug....
read more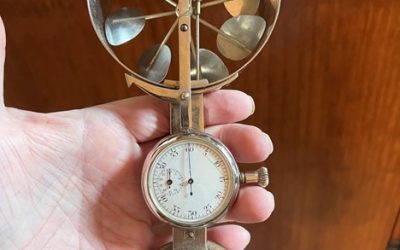 Construction update by Rick Young, Wright Brothers Historian, Wright Authority, Wright Aircraft Reproductions. The Wright 1908  machine presents its own unique difficulty as there is only a single image of the flyer and it was taken at a considerable distance. ...
read more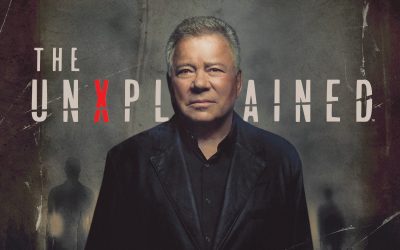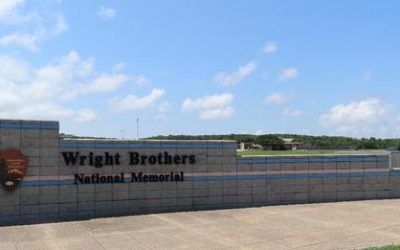 Admission is waived for these 2022 Dates. Monday, January 17 – Martin Luther King, Jr. Day Saturday, April 16 – First Day of National Park Week Thursday, August 4 – Anniversary of the Great American Outdoors Act Saturday, September 24 – National Public Lands Day...
read more
Wright Brothers Day Program Friday, December 17, 2021 8:30 a.m. Park Gates Open to Visitors PRELUDE BAND CONCERT First Flight High School Band, Bob Lamberg, Director 9:00 a.m. ANNIVERSARY PROGRAM WELCOME & GUEST RECOGNITION Michael Fonseca, President, First Flight...
read more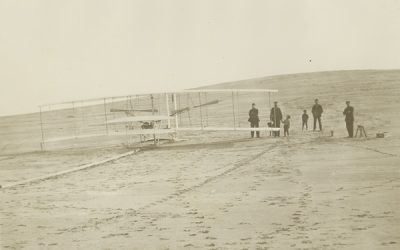 Trial and Preparation.  Orville returned from Dayton with the repaired propeller shafts on Dec. 11th.  It only took a day to finish the assembly of the Flyer.  There were no winds but they used their time wisely running the Flyer up and down the track checking speed...
read more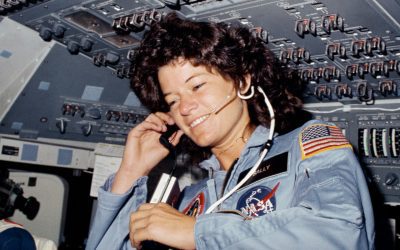 The 118th commemoration of the event that changed the world, the first powered, controlled, sustained, manned flight by the Wright Brothers on December 17, 1903, on the sands of Kitty Hawk, NC returns to live programming in 2021 but will also include online components...
read more
First Flight Foundation Commissions Wright 1908 Airplane for NC Museum of HistoryGift Honors North Carolina's First Director of AviationNorth Carolina not only has the distinction for the world's first powered flight, but also stakes claim to America's first passenger...
read more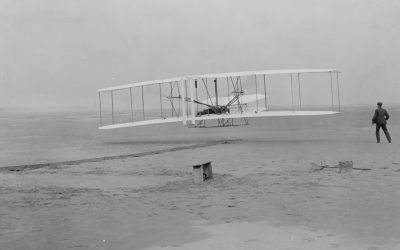 Wright Brothers National Memorial hosts virtual-only celebration event on first flight anniversary12-17-28, 25th Anniversary, Orville Wright marks Take-offOn Thursday, December 17, 2020, Wright Brothers National Memorial, in partnership with First Flight...
read more
This day, August 8, 1908, as today in 2020, was a Saturday.  On this day, August 8, 1908, Wilbur Wright flew at the Les Hunaudieres Race Course in Le Mans, France, his first of nine flights over the next few days. And as we say in 2020, the crowd went wild. Wilbur...
read more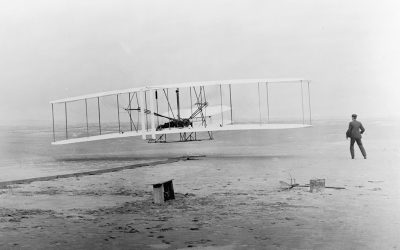 Wright Brothers National Memorial is one of 12 sites you can tour virtually August 1, 2020. 12 Hours of incredible American history and scenery. https://www.americassummerroadtrip.org/#sites
read more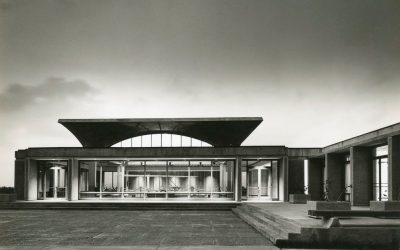 A word from our Outer Banks National Parks. The Foundation appreciates this measure to address federal and state guidelines and provide access to outdoor areas of our national parks. From: Barber, Michael C (Michael_Barber@nps.gov) on behalf of CAHA Public Affairs,...
read more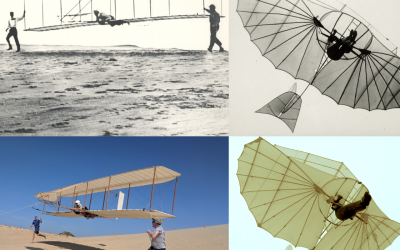 Innovators of Aviation Showcase On December 14th and 15th see history come to life at the Innovators of Aviation Showcase. Watch replicas of the Lilienthal Biplane and 1902 Wright Gliders soar side-by-side over the sand dunes of Jockey's Ridge State Park in Nags Head,...
read more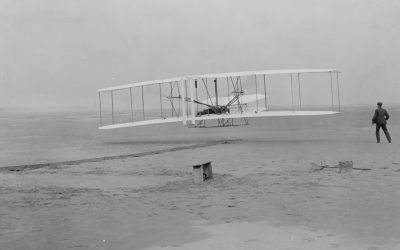 The 116th commemoration of the First Flight officially begins 9:30 am December 17, 2019, at Wright Brothers National Memorial, Kill Devil Hills, NC.  The memorial's entrance fees are waived.  Ceremonies are outside on the visitor center plaza; appropriate clothing for...
read more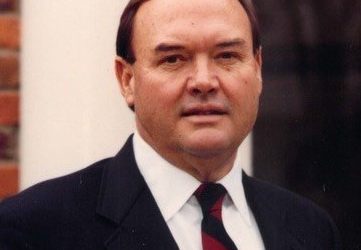 There are no words to express our sorrow for the passing of Dick Howard.  He championed the Foundation's creation, the 2003 First Flight Centennial-Event of the Century, and the continuing work of the Foundation.  As you read this memorial, you will see that he has...
read more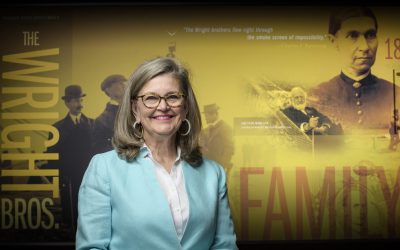 Amanda Wright Lane, First Flight Foundation Board Member, Wright Family representative, follows in her ancestors footsteps in receiving a degree from Wright State University.  On May 4th, Wright Lane will receive an honorary doctorate in humane letters. The...
read more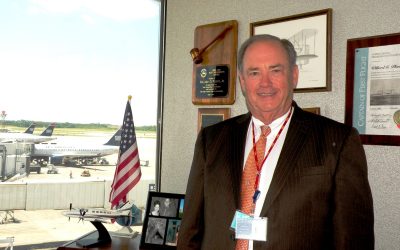 It is with great sorrow that the First Flight Foundation shares the obituary for board president, Will Plentl. On Saturday, March 23, 2019, at the early age of 73, Will decided it was time to go flying with the eagles. He was born to the late Lt. Colonel Willard G....
read more