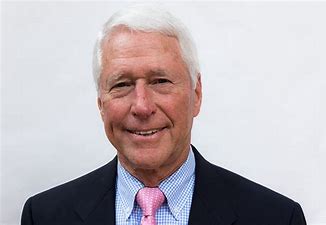 It is our deepest sorrow to share that L. Ferguson (Ferg) Norton, RADM USN Ret., has taken his final flight to heaven beyond the skies.
Christ Community Church is conducting the service followed by the commitment with full military honors at Oleander Memorial Gardens, Monday, Sept. 19th 2 pm.  The complete obituary is found here:Obituary | Lafayette Ferguson Norton of Wilmington, North Carolina | Andrews Mortuary & Crematory
We were impressed and humbled by this obituary account for we know so much more of his valor and career.  A life well lived, indeed.
Ferg was a true blue son of Carolina. Although he had to opportunity the play professional baseball, he chose service to his country serving in the US Navy 32 years.   A modest and humble soul, he rarely mentioned his rank or aviator status to those he met, but such would eventually become known.  Modestly, he commanded a presence.  Quiet in nature, he was the voice of vision, practicality, protocol, reason and common sense. He was a guiding force through quiet deliberation and surety of decision.
It was most appropriate that a son of Carolina, an aviator, would first lead the First Flight Centennial Commission then the First Flight Centennial Foundation in preparation and implementation of the 2003 Event of the Century, the Centennial of the First Flight on December 17, 2003.
Upon retirement, Ferg served on the board of directors for the First Flight Foundation as treasurer, vice-president, and president guiding the Foundation through significant impact projects and forging new relationships and partnerships.
His passing leaves an immeasurable void.  He charged us with commitment to our mission and initiatives to conclude current major projects and to endeavor anew.
Our prayers are with the Norton family but we know that Ferg's faith has taken him home.